For a quick preview, check out the wonderful links below:
Sold this beautiful home without buyers ever actually stepping foot inside. Instead they toured the home from almost 2000 miles away.
FOR FULL SCREEN MODE CLICK BELOW:
https://my.matterport.com/show/?m=UYxbj14bxD1
Our simple, game-like interface lets you interact with ease. Explore every inch with 3D Showcase's intuitive controls. Use your directional pad to interact with the space or use your mouse.
Create an Emotional Connection and Brings Listings to Life!
Engage buyers. Delight sellers, Stand Out from the Crowd.
The 3D Showcase is the most realistic, immersive way to experience a property online.
Ultimate Experience and floor plan "Dollhouse" view too: Experience a property any time, anywhere.
A 3D Showcase™ is an online experience that lets home buyers move through a property and see it from any angle. Even get a completely unique sense for the place with our "dollhouse" view.
Thrive Real Estate is the only one in the entire Greater Albuquerque Area and Santa Fe with this cutting edge technology!
3D interactive walk-through service we provide to our of our clients. Not just with every listing but to out of town and relocation clients too.
Contact us for more information and details on qualification. No additional fees apply for our clients.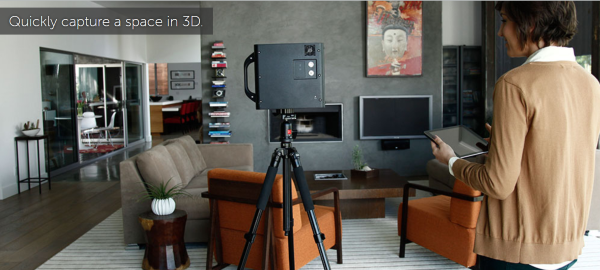 Check out more info on our collaboration site