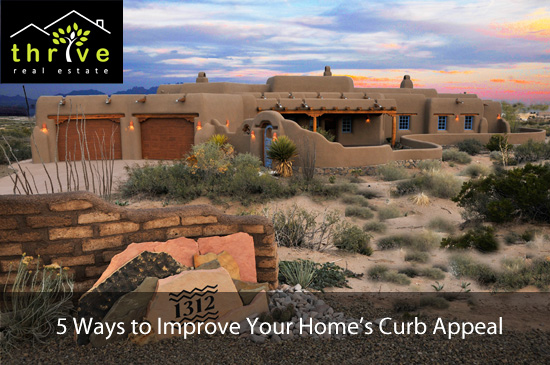 House hunting is a little like speed dating. You only get a few minutes to make a great impression
1. Update Hardware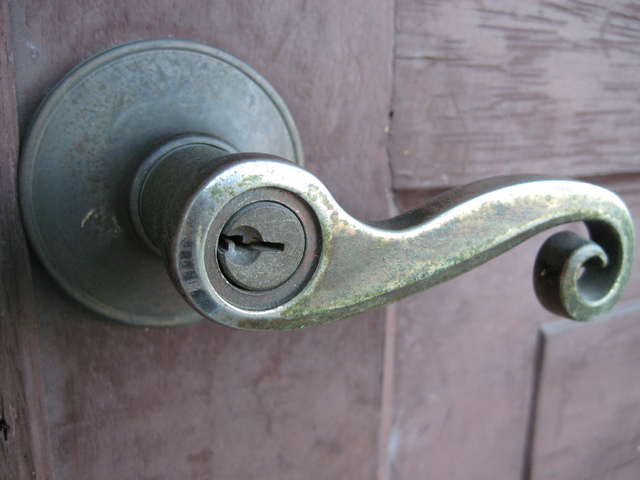 House numbers, a wall-mounted mailbox and a porch light can add interest to your home's exterior — unless they're dated or dinged up. Ideally, all this hardware should match, both in style and finish. You'll also want to choose hardware that coordinates with the style of your home. Sleek, brushed nickel house numbers, for instance, might look great on a contemporary home, but they'd probably be out of place on a log cabin.
2. Add A Splash of Color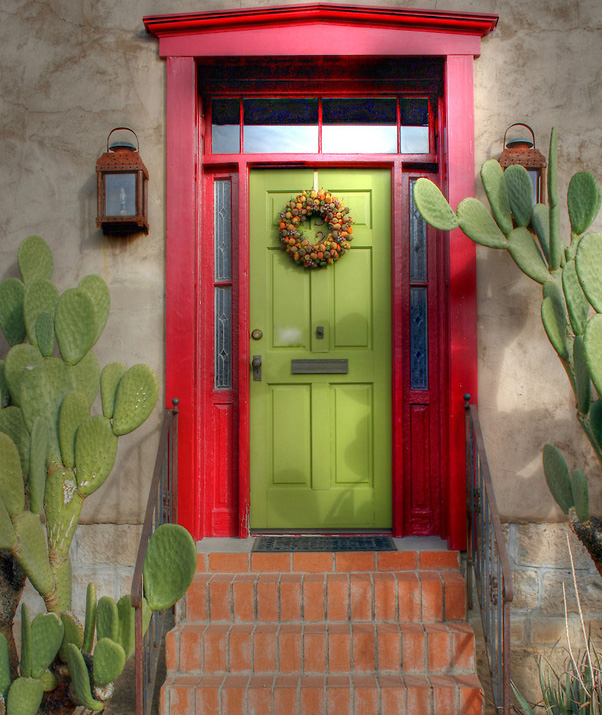 You can buy a gallon of quality exterior paint for about $25. That should be enough to add new color to — or simple freshen up — your front door, shutters and trim. Don't be afraid of bold colors; just make sure they complement the other shades on your house and in your landscape. Of course, if the rest of the house is peeling, you may need to outlay more cash and paint the whole thing — or, at the very least, the side that faces the street.
3. Go Green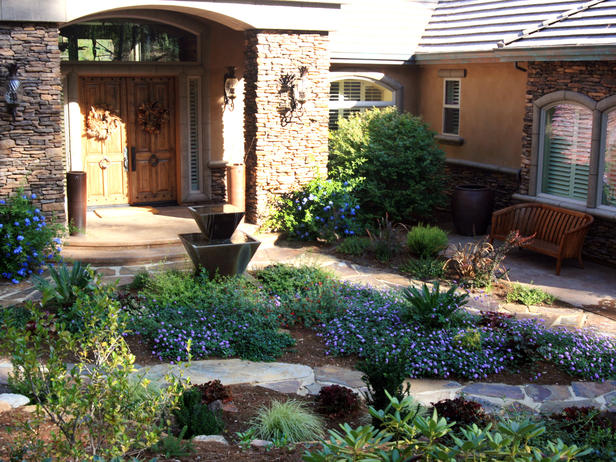 Plant some flowers along your front walkway or add planters by your front door to give your home a welcoming feel. You can purchase pre-planted containers from your local garden center or create your own with your favorite plants. Window boxes are another great way to add color and interest to your home's exterior. Just be sure you tend to your flowers after you plant them. Dying geraniums will not enhance your curb appeal.
4. Manicure Trees and Shrubs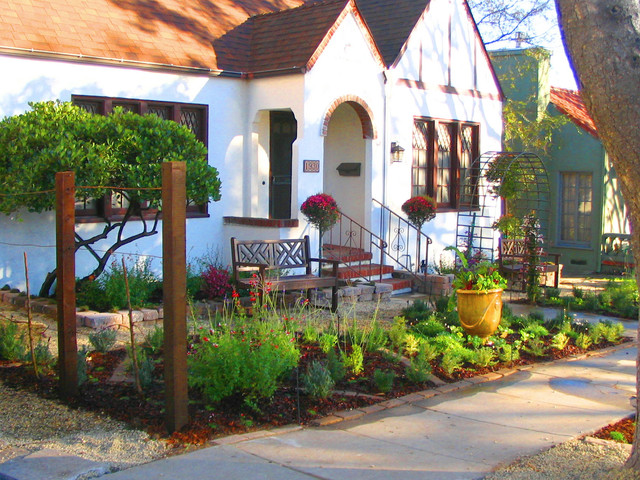 Your house may be gorgeous, but that won't matter if no one can see it. When your home's best features are obscured by overgrown branches and shrubs, it can make the house seem uninviting and unkempt. In addition to looking unappealing, trees that rub against your house can damage your siding and provide a direct pathway for squirrels and other rodents that want to get onto your roof or under your siding. Tame bushes and branches or hire someone to do the job for you.

5. Bring the indoors out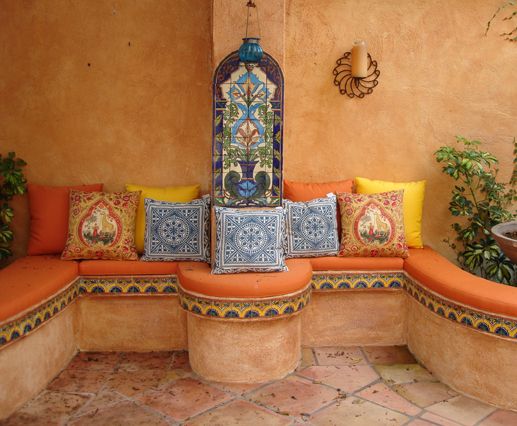 If your outdoor space allows it, add a comfortable place to sit. Use an outdoor rug to visually anchor a seating area and then add a love seat or chair and small table. Colorful cushions and pillows in outdoor fabrics will add punch to the space; select cushions with removable covers so you can wash them or swap them out as seasons change. Choose all-weather art to add the finishing touches to your outdoor space. If you already have outdoor furniture, make sure it's clean and cared for. Create a setting that's so attractive prospective buyers can't resist it.